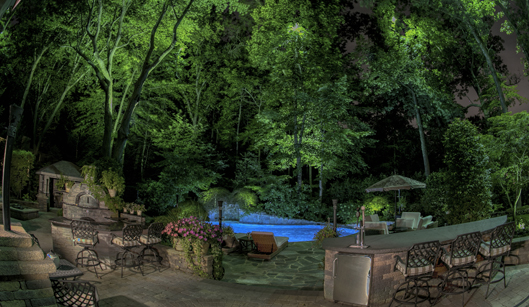 Landscape Lighting – Professional outdoor lighting can provide the security solutions you need.
Low Voltage Landscape Lighting – Find out about our money-saving, environmentally-friendly, low voltage outdoor lighting for NJ homes, which enhances your new or existing landscape design.
Decorative Outdoor Lighting – Enhance the beauty and character of your home by working with an outdoor lighting designer.
Outdoor Lantern Lights – Add color, patterns and character to your landscape design with outdoor lantern lights.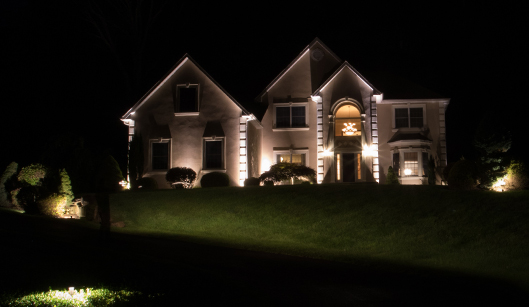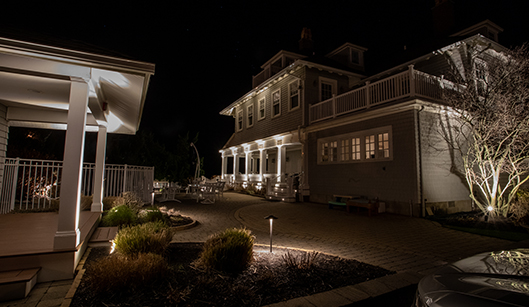 Outdoor Spaces Lighting – Illuminate your outdoor spaces with creative outdoor landscape lighting options for patios, deck and pool areas.